The start of a new calendar year is a time for reflection and new beginnings. It encourages us to reconsider how we make choices and spend our time and helps us re-prioritize what matters the most to us in the near future. Even if you're a supporter of living every month with intention whether it's the start of another year or not, New Year's is still a great reminder to do so. Life gets busy, so each year it is beneficial to reflect on where you're headed and where you'd like to go. If those two goals differ, then it may be a good opportunity for you to set your new course of action.
2020 and 2021 have been one of the most challenging years ever, both physically and emotionally. The pandemic has touched pretty much every aspect of our lives and just when we thought it couldn't get much worse a new strain of coronavirus sweeps through the country. Seeing the impact of last two years, all we can do is hope that 2022 will be fairly better.
I want to share a list of some of the things I learnt, understood and analysed along with few of my favourites for the year 2021: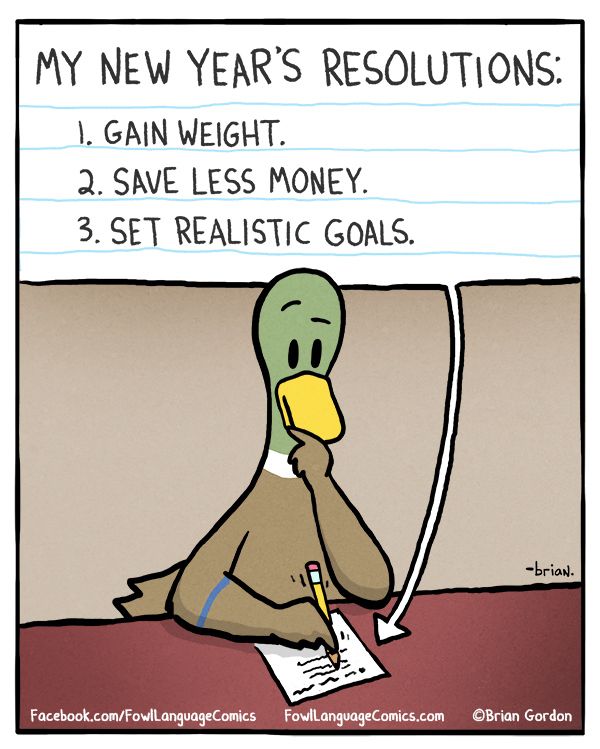 MAKING RESOLUTIONS:
At the start of each year, generally people set New Year's resolutions. One reason that these resolutions are so complicated to keep is that they involve a change in behaviour. Change is tough and people have a tendency to resist it because it involves a lot of mental energy, willpower, and enthusiasm to do things in a different way.
Whether you call your personal goals New Year's resolutions or not, there is a better way to achieve them: CREATE GOOD HABITS. Resolutions tend to be goal oriented. Habits are specific, concrete, routine, and behaviour focused.
When an action becomes a habit, you do not have to consider when, where, why, or how to do it. It gets done because it becomes a part of your daily routine.
Habits are more consistent than resolutions because while they take time to form, but once you create them, it's tougher to let it fall to the wayside.
While creating habits isn't always the simplest, it is certainly achievable because you just add onto certain aspects which are already inserted in your routine.
Building meaningful habits is not a simple once a year activity, rather it's a never-ending cycle. But ultimately, it's worth the daily effort.
EXAMPLE:
RESOLUTION – I will loose 7kgs this year and stay fit.
HABIT – I will try to walk more instead of taking an autorickshaw or car when I have to go to nearby places. I will do yoga or some sort of exercise at least 3-4 times a week.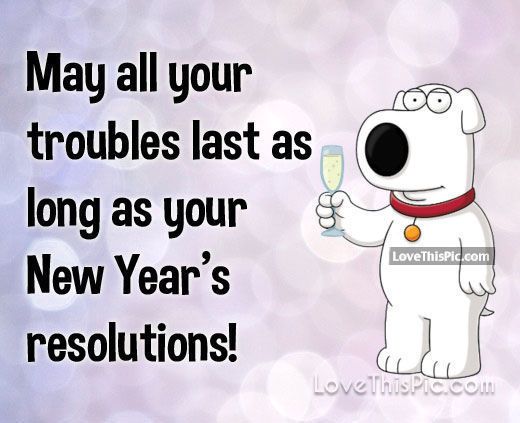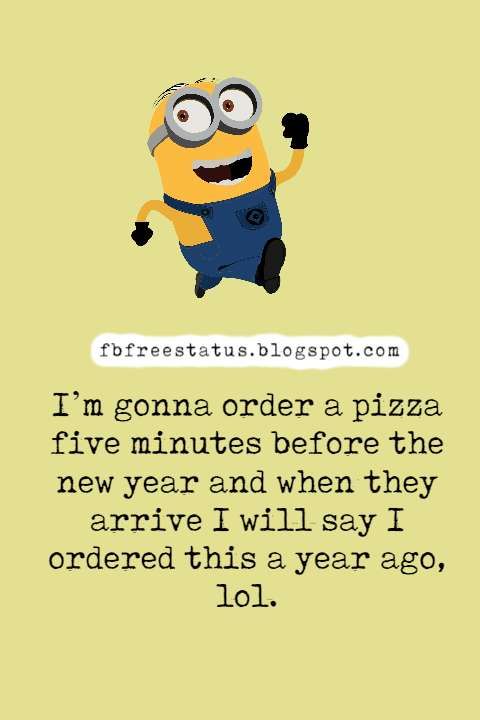 2. MENTAL HEALTH CHECK:
Speaking about mental health is still a taboo in the society we live in. People fail to acknowledge the point that like our body, our mind requires to be taken care of too. One cannot be at peace if they have a healthy body but not a healthy and a happy mind. In today's time, a person can come across several aspects that can trigger mental health issues. Multiple social, psychological, and biological factors determine the level of mental health of a person at any point of time.
Mental health is a topic that gets stigmatized so often in our society. If someone is having a mental health issue, they are less likely to get help because of that stigma and shame. But there's nothing to be ashamed of. The wirings of your brain are not your fault. Yet, we act like it is our fault and reduce its importance. Mental illness also gets misunderstood by those who have never experienced it. It is up to us to advocate for our needs and educate others about these issues.
Here are some of my tips to balance your mental health on a regular basis: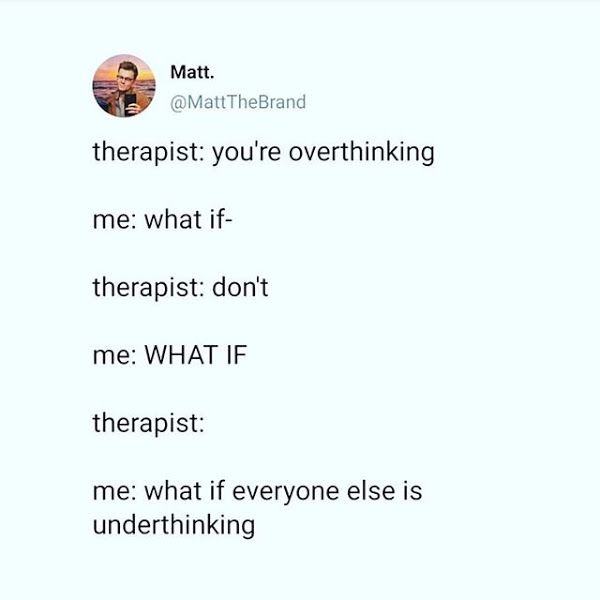 Get regular exercise.
Eat healthy, regular meals and stay hydrated.
Make sleep a priority.
Try a relaxing activity, whatever you like for example: drawing or painting, journaling, morning or evening walk, listening to podcast etc.
Set goals and priorities for the day or the upcoming week.
Practice gratitude.
Focus on positivity.
Stay connected with the people you are close to.
Go to a therapist for a detailed expert guidance. Do not let the society stigma stop you from doing so because going to a therapist does not imply that you are crazy, it means that you are smart enough to notice a problem or an issue and you are willing to find a solution for the same.
3. JOURNALING:
By keeping a journal, you will get a fresh perspective on things and you will be able to enhance both physical and mental health. You can express both negative and positive emotions and analyse certain experiences that have had an effect on your life. For many people, journaling has a therapeutic effect, assisting them to get over events that were disturbing.
Whether you prefer to write about major life happenings or daily incidents, journaling will be advantageous more than you might think. What matters is that you are open and honest about writing down how the event in question made you feel. You can mention if you felt angry, anxious or depressed , or how you dealt with the associated grief and loss. Journaling is an effective coping strategy, mainly when it comes to one's mental health.
Here is a list of different kinds of journals: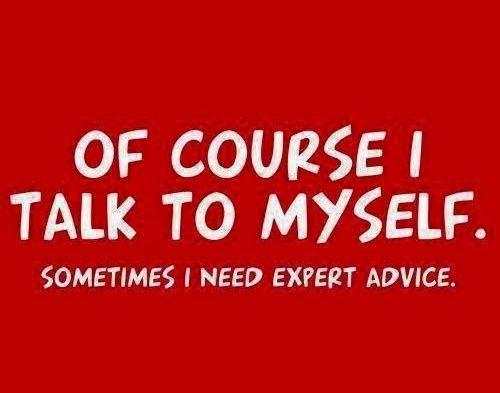 Stream of consciousness i.e., capturing random thoughts in no particular form.
Dream journal i.e., capturing whatever dream you had the other night.
Food journal i.e., recording your food schedule of the day or your favourite recipes
Fitness journal i.e., keeping a track of your daily fitness and workout routine.
Sketch journal i.e., describing your emotions via sketches and pictures.
Day's events journal i.e., recording your daily activities and thoughts at the end of the day.
To-do list i.e., making a list of all the activities that you need to complete on a daily basis. It can even be a weekly or a monthly list.
Gratitude journal
Bullet journal.
RECOMENDATIONS FOR BUYING A JOURNAL:
FAVOURITES FOR THE YEAR 2021:
APPS FROM APPSTORE:
Pattern – is an astrology app that provides you with information about yourself and those around you. Instead of the usual astrology mumbo jumbo it has user-friendly passages which can be easily understood. And trust me, it is very much accurate.
Candy Crush – You have to complete levels by swapping-coloured pieces of candy. It has been one of my favourite game this year.
Lightroom – Lightroom is a free app that gives you a powerful, yet simple solution for capturing, editing, and sharing your photos. You can mainly enhance the colours and features of your pictures.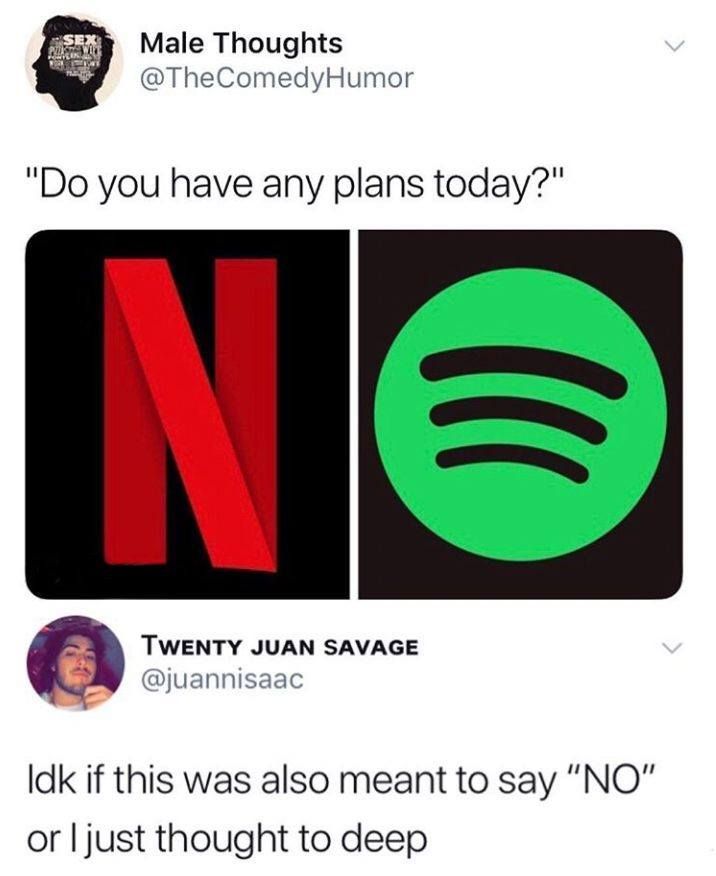 2. TV SERIES (NETFLIX):
The Bold type
Emily In Paris
The OC
Good Girls
Locke & Key
Never have I ever
The A List
The Haunting of Bly Manor
Ginny & Georgia
Bureau of Magical Things
3. QUOTES:
Never let the fear of striking out keep you from playing the game.
Meet my alter ego, I call her KARMA.
I am happy because I'm grateful. I choose to be grateful. That gratitude allows me to be happy.
Even a happy life cannot be without a measure of darkness, and the word happy would lose its meaning if it were not balanced by sadness. It is far better to take things as they come along with patience and equanimity.
4. SMALL BUSINESS WEBSITES/ INSTAGRAM PAGES: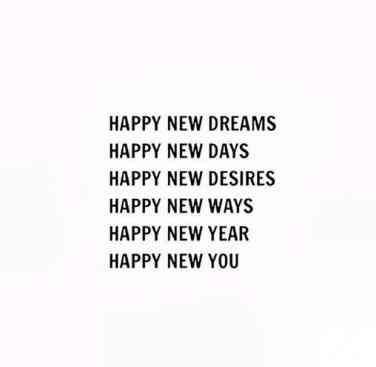 5. PODCAST ON SPOTIFY:
Hope you have a spectacular 2022!
Love, KG