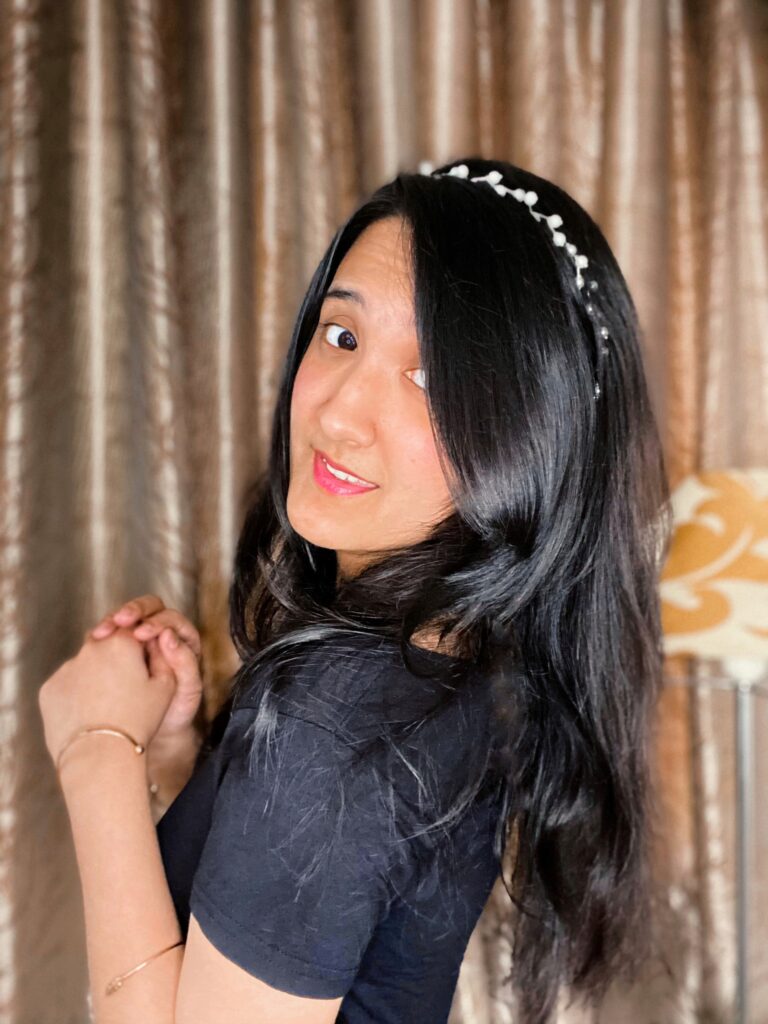 Welcome to my blog LIFE OF KG
Kalyani Gupta
Lawyer / Social Media Influencer
I am a lawyer by profession, completed my Master's in Law Degree in 2021 from Amity University, Noida. Creating content on social media is my passion and a side hustle. I started my social media journey back in 2017 on the Musically app and have created video content on various genre's. In 2019, I expanded my content creation on Instagram and explored many areas like creating reels, self portrait photography, body positivity writeups, Ootd's etc. So now I have finally decided to create this blog and expand my expertise. I founded LifeofKG with a mission to give others a taste of what goes on in my mind, and I have been at it ever since.
This blog is going to be a 5 minute escape from your mundane work into the the world of Lifestyle, Fashion, Beauty, Food, Skin and body positivity, Travel, Mental Health and so much more.
So take some time to explore the blog, read something interesting, and feel free to reach out if you would like to collaborate on a project together.
Thank you for being a part of my journey. Good vibes to all!
#TheUniverse