Realizing that I will complete another circle around the sun and turn 26 this month surely gives me the jitters. But at the same time, knowing I've had the strength to manage my anxiety, handle my traumas, learning so many life lessons, achieving milestones and slowly letting go of my fears over the last 25 years makes me appreciate how far I've come. And though I'm still scared stiff of the uncertain future, there are many experiences, people, and lessons that have helped me become more courageous and confident.
The older you get the more you discover, the more you learn. It's all about balancing the good and bad, the ups and downs, the opportunities, and losses. Sometimes you need to have that occasional break down just to get up again and be stronger than ever before. I am not that wise and, heck, there's so much more to life than what I've faced. But here are 26 things I have learned so far!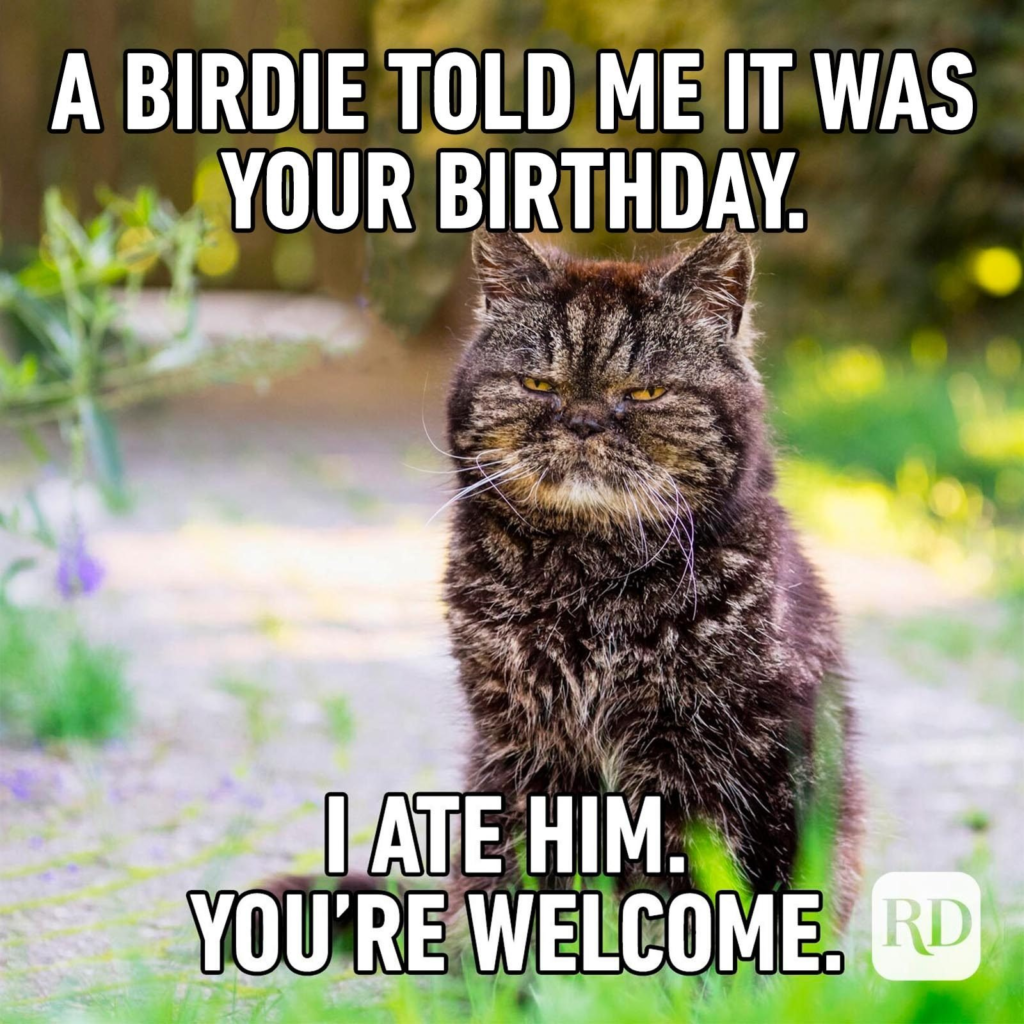 DON'T TAKE YOURSELF TOO SERIOUSLY:
Loosen up. When we take ourselves too seriously, we stop having fun and life is way too short for that. Remember when you were a child, and you could find the beauty and enjoyment in nearly anything? Tapping back into our child-like state opens up possibilities for amusement, exploration, and change. It's 100% okay to take life seriously, just don't do it with yourself!
2. THINGS DON'T ALWAYS TURN OUT HOW YOU WANT THEM TO:
I truthfully couldn't tell you how many times I didn't get what I thought I wanted and was grateful for it in the long run because what I ended up getting was 10 times better. You know that saying "when one door closes, another one opens?" It's true. Just give the other door some time and you'll be delightfully surprised by what's on the other side of it.
3. IT'S OKAY TO SAY NO:
Believe it or not, the ability to set healthy boundaries and say no to anything that doesn't serve us has a direct connection to how we view and value ourselves. When we say yes to things we don't truly want to do in our heart of hearts, we are only betraying ourselves. If you are anything like me and get hell bent on trying to please everyone, start saying no!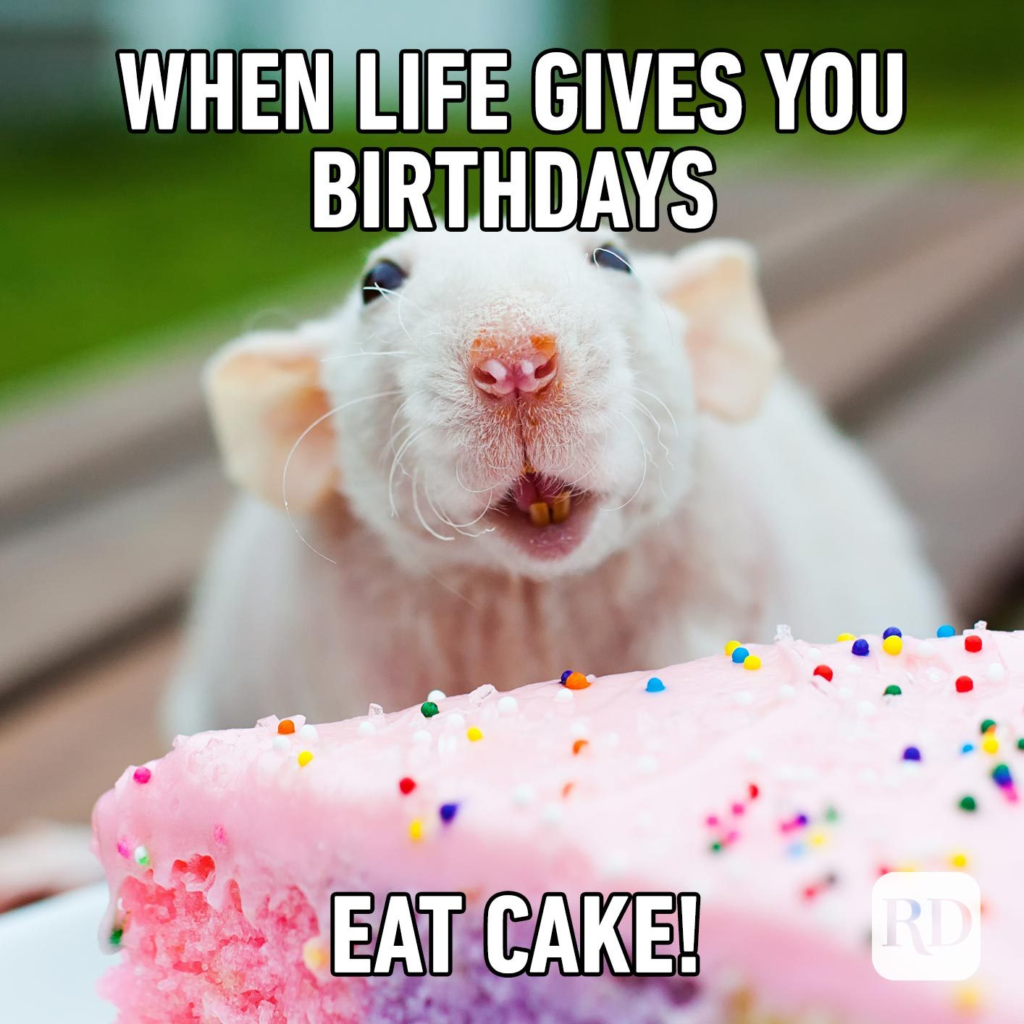 4. TRUST YOUR INTUITION:
When you get that gut feeling that something is right or wrong, don't ignore it. You often know the answer before you even realize it.
5. FRIENDSHIPS WILL COME AND GO:
One of the hardest lessons I've learned is that not all friendships will stand the test of time. Some are there for just a brief moment, often to share or teach something crucial to your personal development. Some will fade naturally. Others will be painful departures. Some will simply shift as you move throughout life. The most important thing is to treasure the friendships you have and never take them for granted. Be thankful for those who have stood by you and understanding of the friends who move in a different direction. And always always be open to new friendships that align with your values and interests.
6. SURROUND YOURSELF WITH PEOPLE WHO MAKE YOU FEEL POSITIVE:
Cutting out toxic people, or people who make you feel consistently negative, is important. You're better off having 3 excellent friends than 20 acquaintances who don't have your best interests at heart. Surround yourself with people who make you feel positive. People who support you, people that make you laugh and people who are there for you, no matter what.
7. GO OUT OF YOUR COMFORT ZONE:
Yes, I know this sounds cliché but there's little growth when you huddle up in your comfort bubble. And no one needs to throw themselves out there altogether in one go, take baby steps cause slow and steady wins the race.
8. DON'T GIVE IN TO SOCIETAL PRESSURE:
Society will always set a salary to aim for, an age to get married and start a family, a job that's considered "reputable". But no one knows what's best for you other than yourself. Don't pay any attention to what others are saying or doing, you do you!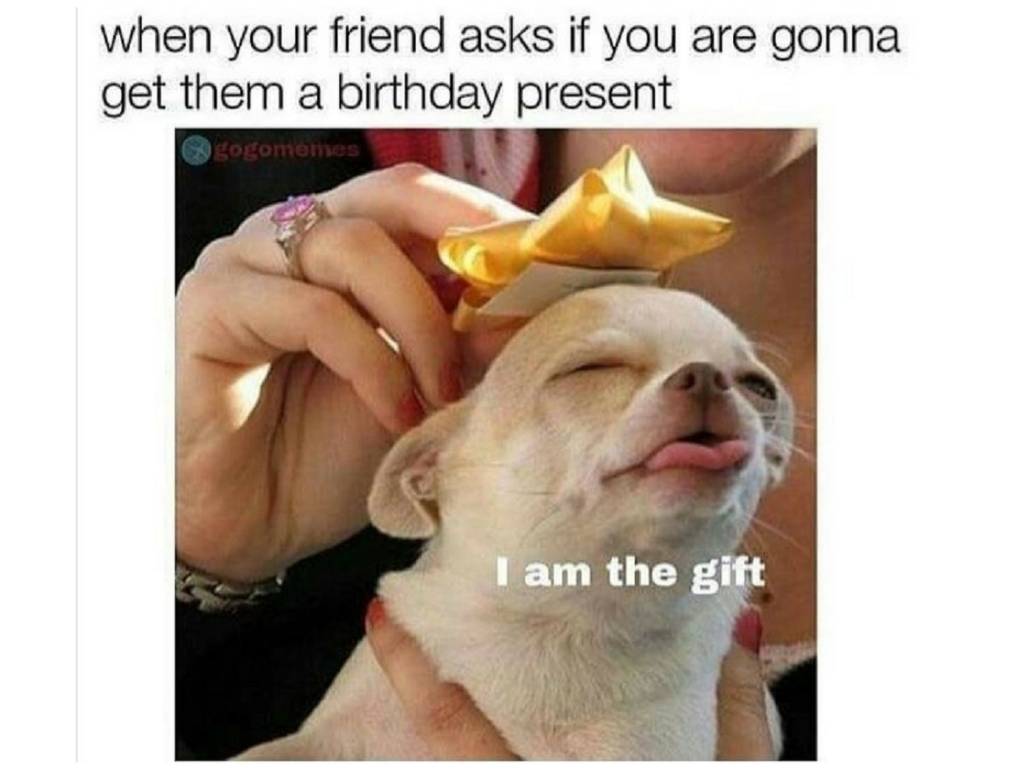 9. MENTAL HEALTH IS IMPORTANT:
We consult a doctor when we're physically sick, so why not do the same when we know we need help mentally? Seeking therapy is okay and will benefit your mental health in the future.
10. DON'T OVERTHINK ABOUT HOW OTHERS WILL PERCEIVE YOU:
I wish I could tell my younger self this a thousand times over. I still worry about what others will think of me, but the voice in my mind reminds me that I am worthy. And that comes with practice. Literally no one will remember an embarrassing thing you did, except you.
11. BELIEVE IN YOUR DREAMS:
One of the main reasons why we don't achieve our big dreams, is that we don't really believe we can achieve them. Of course, the dynamics at play are a bit more complicated than that, but the bottom line remains the same, we don't pursue what we don't believe in. So, in order to achieve our dreams, first we need to truly believe they are possible.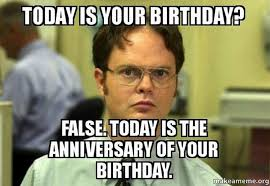 12. ANIMALS ARE BETTER THAN HUMANS:
The way a dog wags its tail whenever it sees its owner after a long day, or even how a cat softly purrs while resting on your lap, with zero verbal communication, these animals manage to express their feelings towards you clearly. Animals love you unconditionally no matter what, surely when it comes down to our pets! No matter how you may feel at the moment, your animal is always there for you. Regardless of your physical appearance or mood, they are and will always love you.
13. SPENDING ME-TIME IS IMPORTANT:
'Me Time' is the conscious effort of taking much needed time-out to recharge your batteries. It can be spent in a range of ways and can vary for person to person. Essentially, as long as you're alone with your thoughts and undertaking mindfulness during any activity, you're successfully spending some quality ME time.
14. TRAVELLING WILL MAKE YOU HAPPY:
When we travel, we rewire our brains. This is because new experiences are the key to building new neural pathways in the brain. By rewiring your brain, you become more creative and accepting of new ideas. This is why travel makes you happy.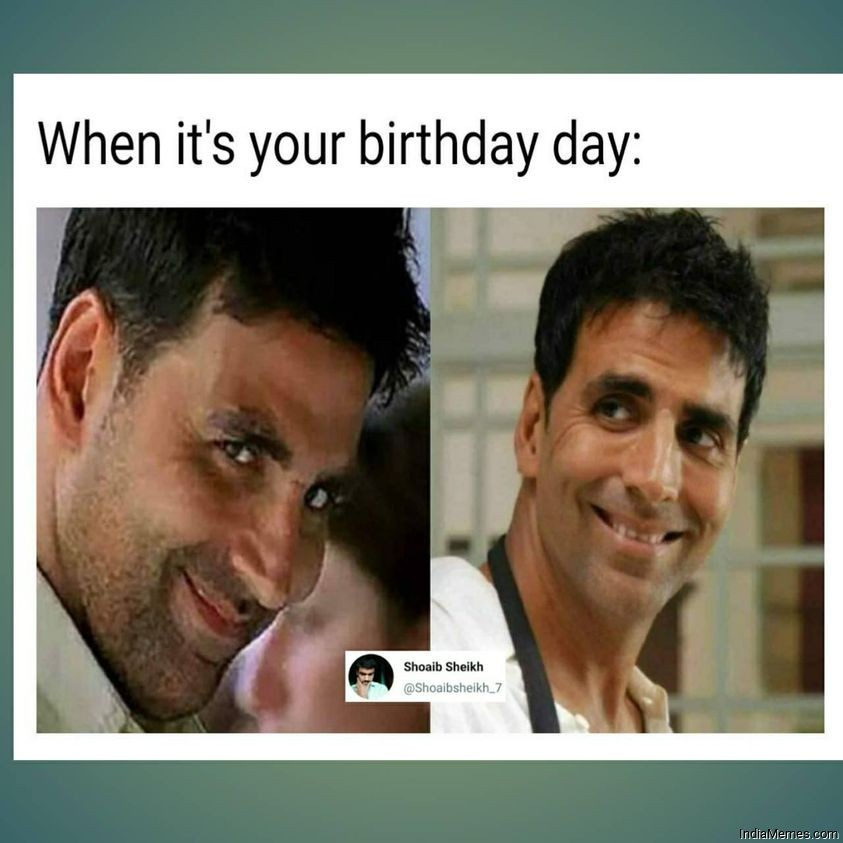 15. DON'T WORRY ABOUT THINGS OUT OF YOUR CONTROL:
This is a lesson I may actually have to get tattooed across my forehead backwards so that I am able to refer to it every time I look in the mirror. Releasing control for a control-freak like me can be very challenging, but think about it this way – What do you gain from harping on a situation that you can't do anything about?
16. KAHIN PAHUCHNE KE LIYE KAHI SE NIKALNA BAHUT ZAROORI HAI:
This means "To reach somewhere you have to leave something behind. It's best to leave things at the right time otherwise you are left with too many regrets and complaints."
17. YOUR LIFE TIMELINES CAN BE DELETED:
While creating a life timeline might seem like a logical way to hold yourself accountable to your life goals, it can do more harm than good over time. The biggest problem with setting lifetime goals is that they are frequently unrealistic and can create unhealthy stress. The failure to accomplish goal deadlines may create an overall sense of failure which can affect their sense of worth, happiness and health.
18. FIND A HOBBY:
As we get older, we become busier and busier. We go from school to work, and sometimes, the time that we thought we'd have forever slowly disappears. You don't need to go through a massive lifestyle change to make time for a hobby. You don't even need to set aside time every day for it. All you need to do is make a conscious effort to become involved in a long-term commitment to at least one hobby that you enjoy doing.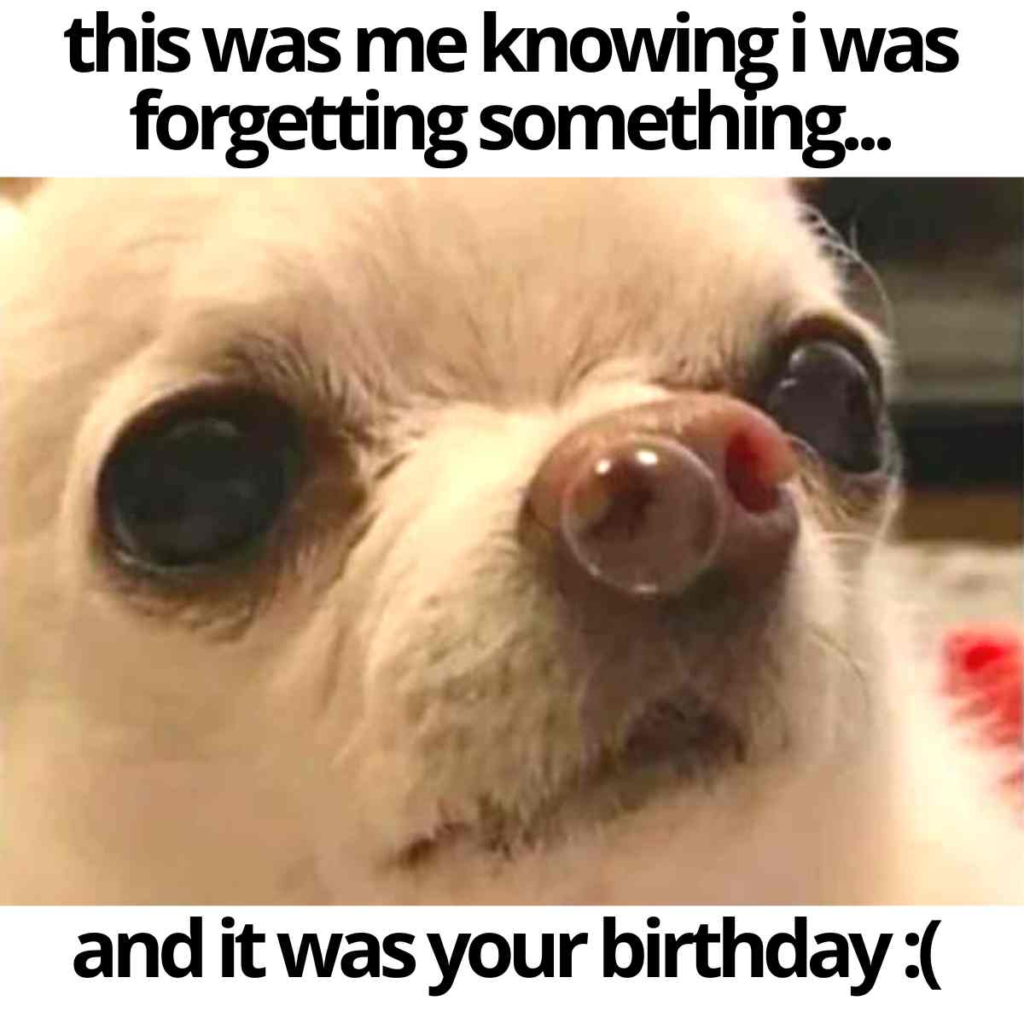 19. WATCH NETFLIX AND CATCH SUNSETS TOGETHER:
The act of binge watching offers us a temporary escape from our day-to-day grind, which can act as a helpful stress management tool. We are all bombarded with stress from everyday living, and with the nature of today's world where information floods us constantly. it is hard to shut our minds down and tune out the stress and pressures. A binge can work like a steel door that blocks our brains from thinking about those constant stressors that force themselves into our thoughts. Binge watching can set up a great boundary where troubles are kept at bay. So, you can binge watch Netflix and watch a calming peaceful and a soothing sunset together.
20. COMPARISON IS THE THIEF OF JOY:
When we compare our lives to those people we know nothing about or even those we do know, we distract ourselves from the beauty of our own. It's much more productive to count your own blessings.
21. THERE IS POWER IN BEING VULNERABLE:
For a long time, I thought that being vulnerable made you weak. That was until I fully grasped that vulnerability is what gives way to the deep connections, we all covet. Being honest and open with others can seem daunting initially, but the healing powers of vulnerability are entirely too meaningful to withhold. You never know who you can touch or inspire through your own vulnerability.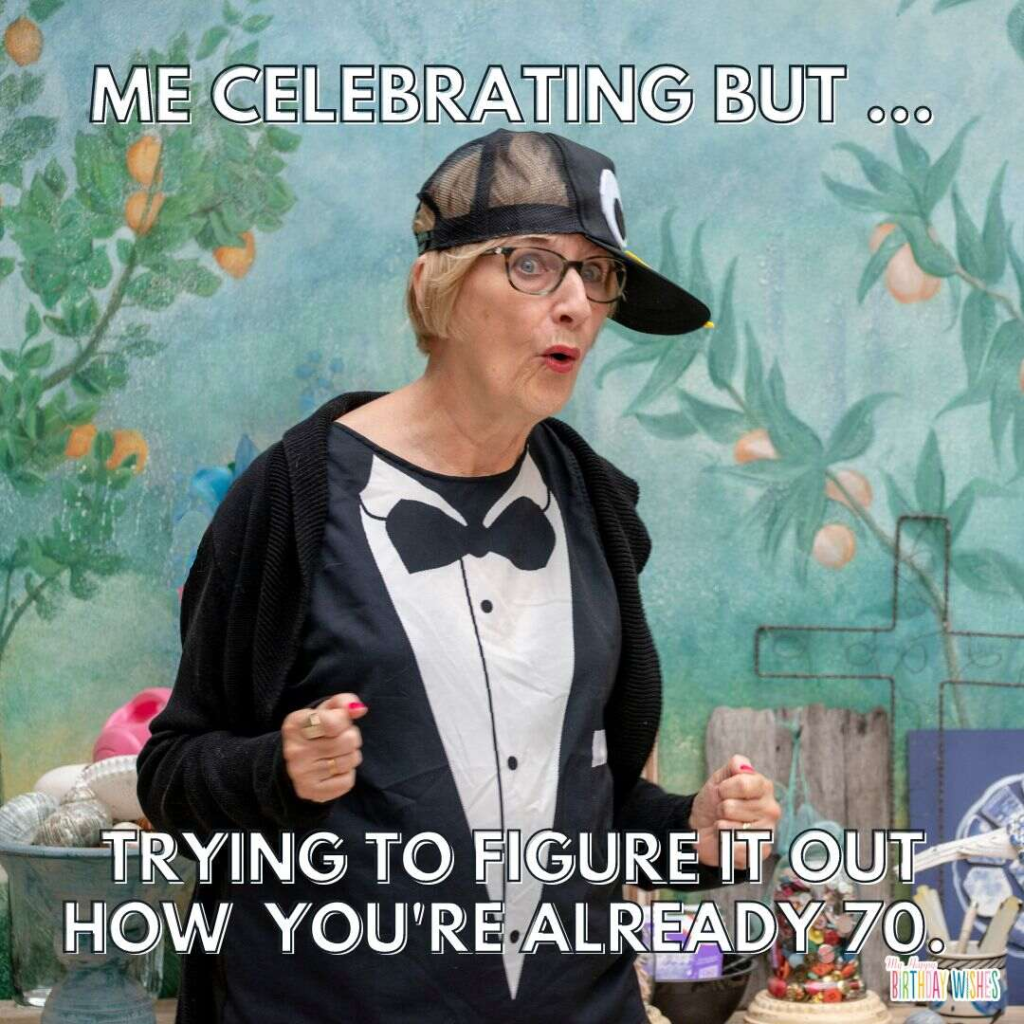 22. TRAVEL ALONE:
Not just to the movies, shopping or the grocery store but take a flight and discover a new city by yourself. I remember how scared I was the first time I travelled by myself. But once you start solving issues on your own like figuring out where you are when you're lost, it can give you a new sense of confidence and faith in your own resourcefulness.
23. FAILURE IS JUST ANOTHER OPPORTUNITY TO GROW:
Rather than focusing on what went wrong, think about what you can do better next time and learn from your experiences. Sometimes, the best knowledge you can acquire is by something not working out as planned and using that to your advantage.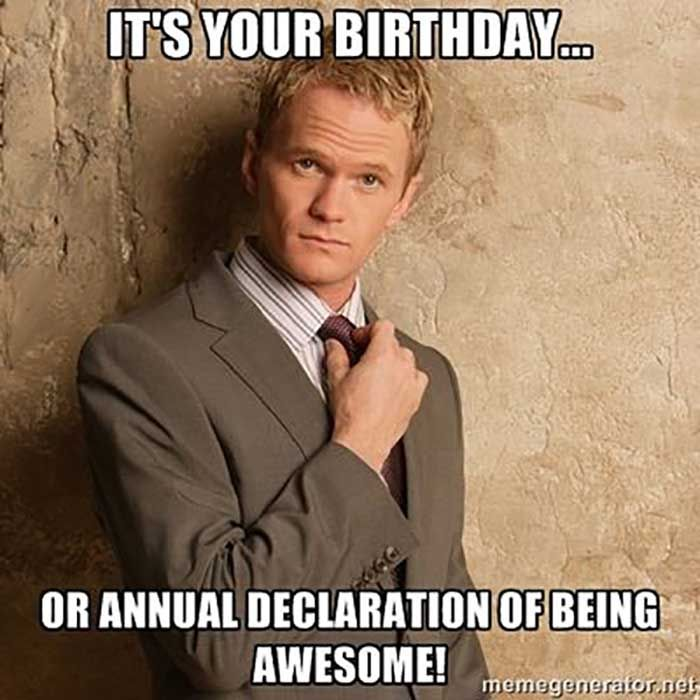 24. WRITE DOWN YOUR THOUGHTS:
It doesn't have to be journaling, or a "Dear diary" moment, just writing down a sentence helps too. The main reason I love journaling is because you begin to become aware of trends that are occurring in your life, good or bad. Identify negative habits and trends and focus on solutions to your problems. History will repeat itself over & over again if you do not fix the root problem.
25. NOTHING LASTS FOREVER:
I've had moments throughout my life where everything is going as perfect as it possibly could, my friends are amazing, no drama, I am having the time of my life, and so on. But life is constantly evolving, and things will change, for the better or worse. Situations change that you are in can be temporary. People can move. Embrace every day as a new experience and appreciate the good for what it was and focus on finding your new good.
26. DON'T BE SCARED TO BE LONELY:
If you want to go somewhere but have no one to go with you, don't let this hold you back. Just go. Who knows who you meet on the way. Chase adventure.
BELIEVE IN YOURSELF AND TRUST YOUR INSTINCT.
Also, Lifeofkg will complete 2 years on 24th June, and I am so overwhelmed with all the positive response that I have been getting from the past two years. *Grateful*
Love, KG