I am sure most of you have seen this series "13 Reason's Why" on Netflix. It is one of the most popular shows that was able to tug at viewers' heartstrings for its powerful content. This show has been all about mental health and struggles faced by high school students. From powerful scenes to some devastating ones, this series teaches us unforgettable life lessons.
CRUX: Clay Jensen, a shy high-school student, returns home from school one day to find that he has received a mysterious package in the mail. It contains seven double-sided cassette tapes recorded by Hannah Baker, a classmate who has recently committed suicide. Each tape details a reason that she killed herself, there are 13 tapes in total. Each episode documents the events and people that led up to the fatal decision of suicide for 17-year-old Hannah Baker. As each episode got closer to the finale, I could feel the pain, the sorrow, and the emptiness. As uncomfortable as 13 Reasons Why can get, it has opened a discussion about mental health issues, drug abuse, bullying, violence, sexual harassment, and racism amongst everyone.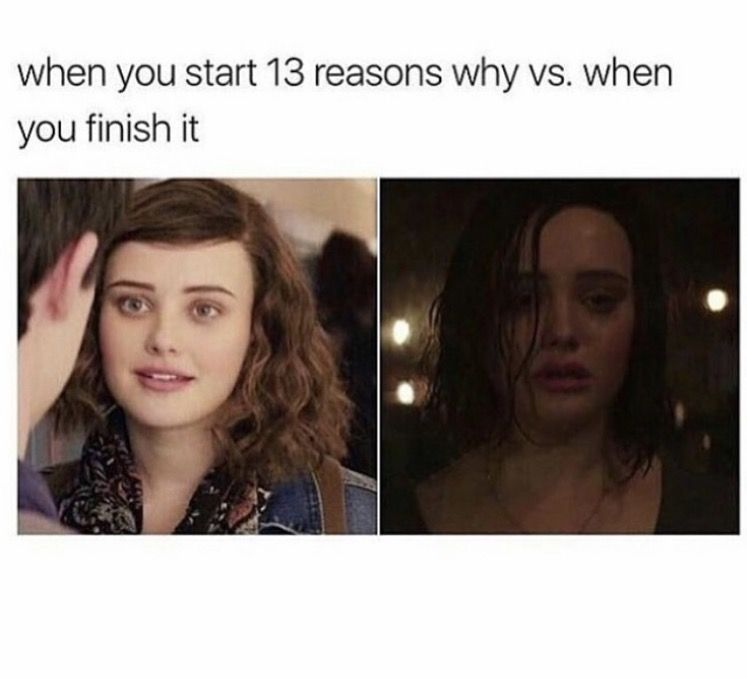 TRIGGER WARNING: I would highly recommend watching this series – but again providing a warning that the depictions and topics discussed in the show can be triggering for some people. So, if you're prone to becoming triggered, emotionally, or mentally, do not watch alone.
I absolutely loved this series in terms of the story and the life lessons it taught with every episode and season. Here are a few points that I understood and learnt from 13 Reason's Why: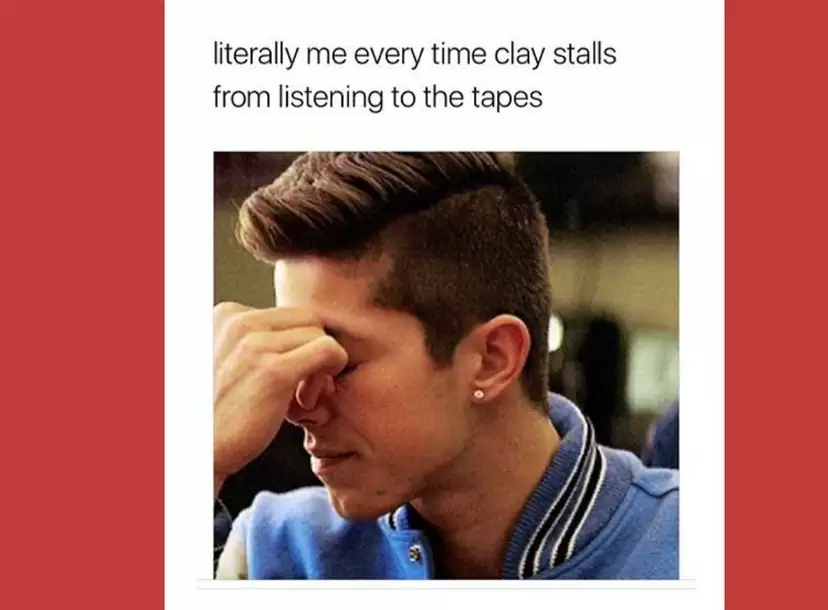 IMPORTANCE OF ADDRESSING MENTAL HEALTH PROBLEMS:
The underlying theme throughout the four seasons remains the same i.e., mental health issues. The characters have their backstories, baggage, and trauma. With a peek into each character's personal life, the show unfolds the complexities of their lives and the effect on their mental health. While they may not focus on a specific mental health problem or disorder a character has, they show the consequences of neglecting mental health.
Beginning with Hannah Baker, the young girl who is driven to commit suicide, Hannah feels helpless and alone when she is bullied and harassed by her peers. She does not seek help until the very end. But even when she goes to her school counsellor, she doesn't get the professional help she needed, causing her to take an extreme step.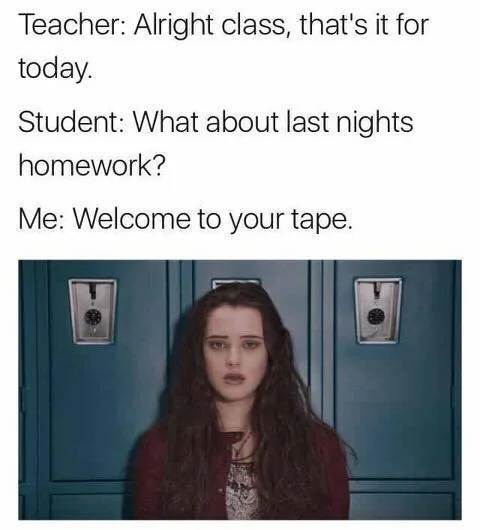 The point here is not that every issue requires you to take action to get revenge on those who wronged you, it's that when things go downhill, you need to reach out. Whether it's through your family, friends, or a professional, you need to let someone help you. Suppressing a mental health illness like depression, anxiety etc. will only make it worse. Mental health problems are real and rampant. They cannot be ignored. This show stresses the fact that it's okay not to be okay, as long as you reach out and let people know. You're strong when you share your pain, not when you hide it.
2. HOW TO OFFER ALLIANCE:
A lot of people struggle with offering support to loved ones with mental illnesses. While there is more conversation surrounding it these days, it's still hard to understand what the right thing to do is when you want to help someone. The first season of 13 Reasons Why primarily focuses on what shouldn't be done. But with the later seasons, as characters grow, the show portrays conversations that involve friends checking in on each other, undergoing therapy, and openly talking about mental health problems. In the era of social media, you never really know what exactly a person is feeling. Even when your friend is posting happy stories and posts on Instagram, deep down they might be going through a whirlwind of unhappy emotions or anxiety. It is so important to keep in touch with your closest people and let them know that you care for them and will be standing by their side no matter what. The little efforts of reassuring the other person and listening to them can help a lot.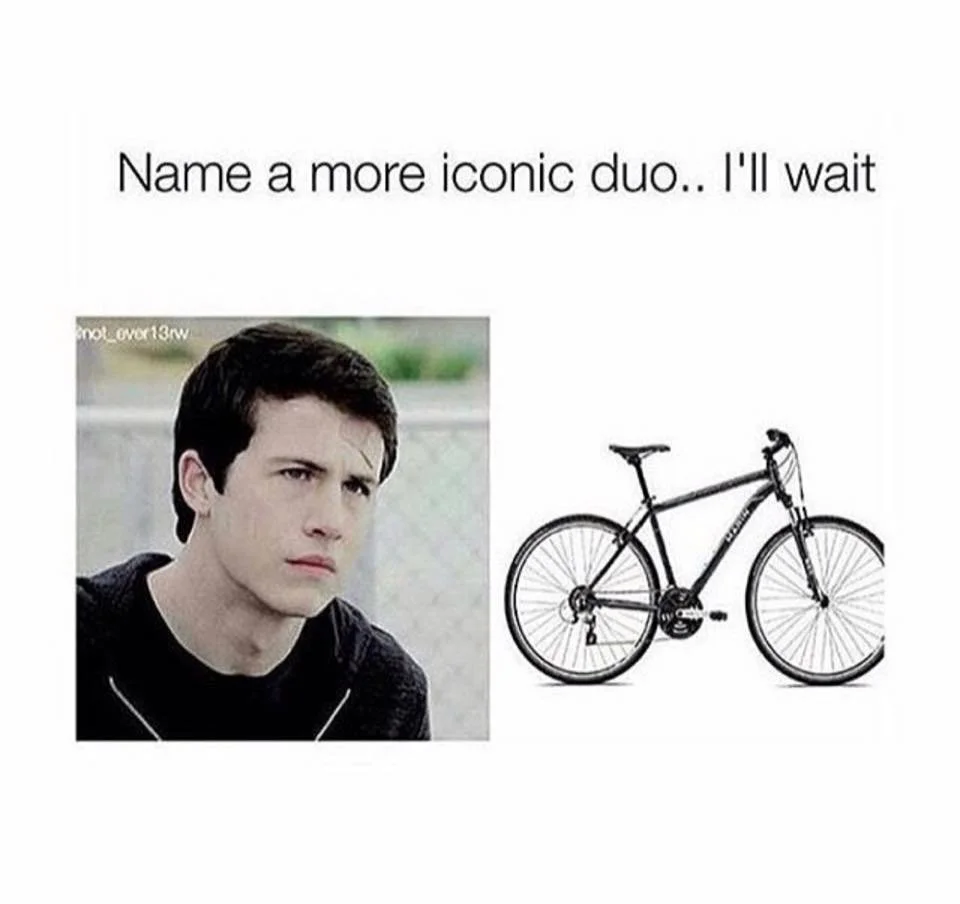 The show also talks about being a survivor of sexual abuse, sexual assault, and rape, along with the shame the survivors feel. Jessica Davis, one such survivor who takes her abuser to court, is one of the main focuses of the second season. Her fear, helplessness, and anger, all justified emotions a survivor might feel, are emphasized. Jessica assures us that being a victim doesn't make you weak. In fact, she uses her own story to amplify more voices and helps others talk about their experiences. Through this, we find out how to be an ally to those who choose to talk about their stories. It's essential to listen to them, to support them, and to empower them.
3. WE ALL HAVE ISSUES:
Look at every character in the series. They all have issues. In real life, we all do too. Here are some examples from the series:
Tyler – Constantly bullied, feels isolated without any support. Hides his issues from his parents.
Skye – Self-Harms
Jessica – Uses alcohol to cope with her emotions.
Clay – Shy, reserved, and unable to express his true feelings.
Justin – Terrible home life, drug addict mother.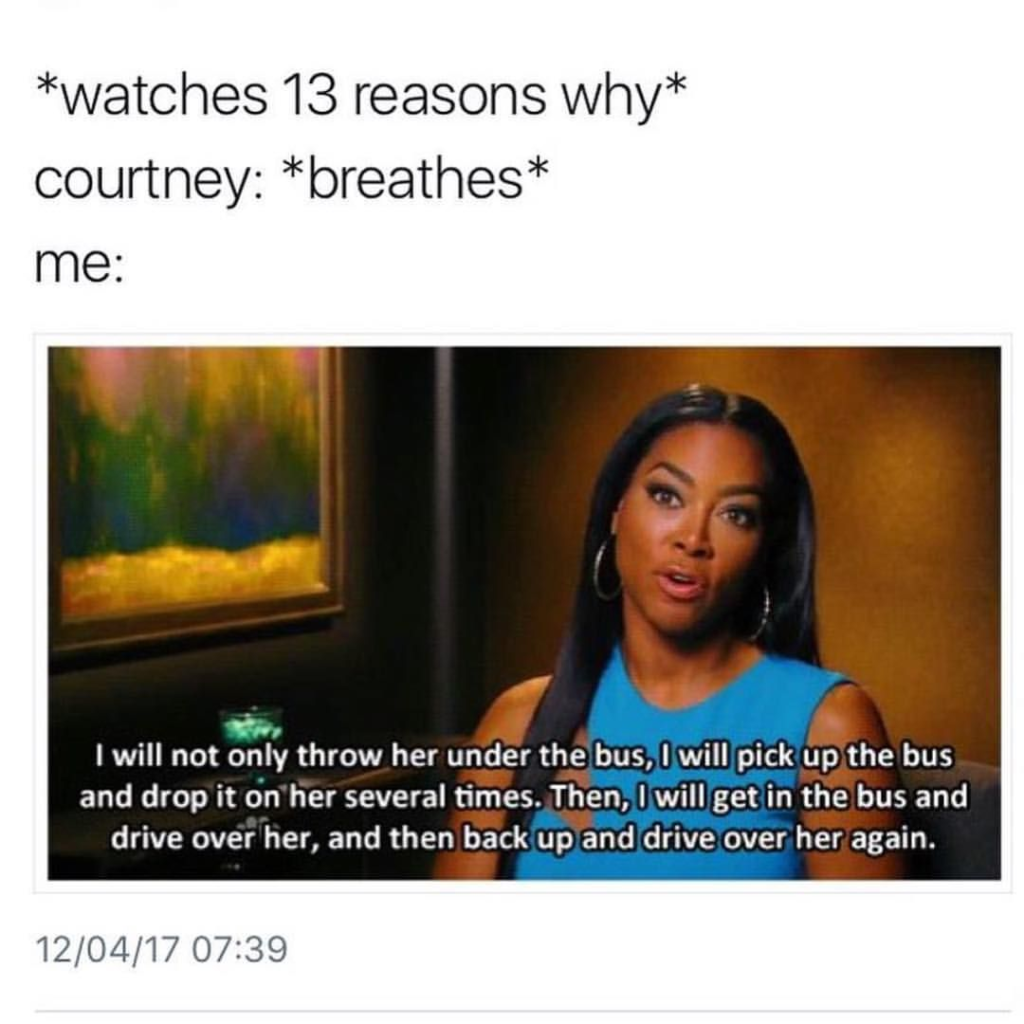 The point here is, no matter how large or small, we all have issues. If you're feeling a certain way, you are most certainly not alone. And no matter how much work you've done on yourself, we all snap back sometimes. So be easy on you. Life can be tough, and we all have times where we start feeling down and get overwhelmed, but it's important to focus on the positive. It may be hard to believe, but there's light at the end of the tunnel. It gets better. Always.
4. BULLIES HAVE MANY FACES:
Bullying is a huge problem nowadays. Bullying doesn't just come from the "obvious people" either. Bullying isn't just physically harming another person either, it can be humiliation, rumour-spreading, verbal abuse and singling a person out. Bullies have many faces, it is not only the controlling your friend or partner, but also the intimidating boss or colleague, the difficult neighbour, the pushy sales representative, the condescending family member, or the social acquaintance or friend who shames you. Bullying is a deliberate act with the purpose of harming another either through using power to instil fear, victimisation, or harassment.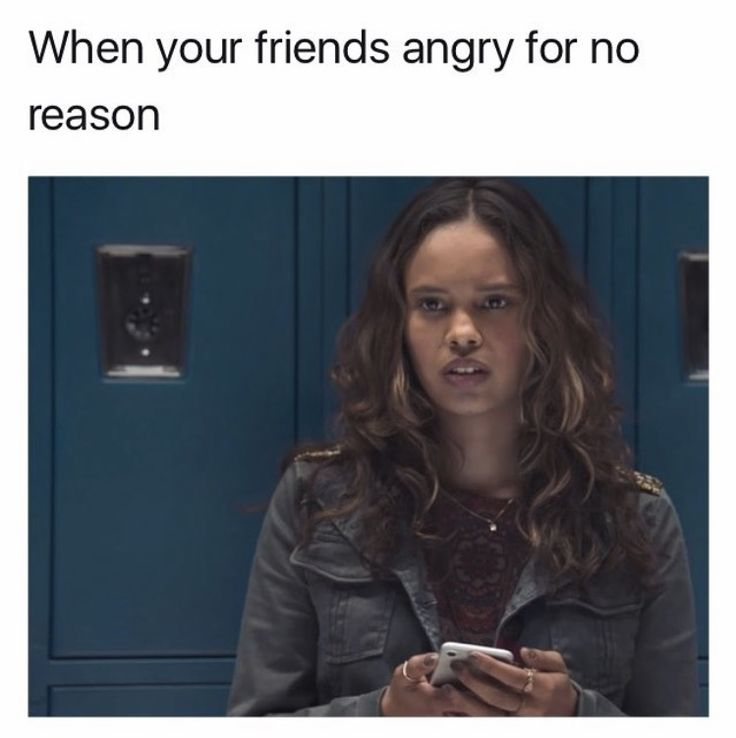 There's no one way to deal with bullies. Different tactics apply in different scenarios. Bullying is a horrible thing to deal with, and no one deserves to be bullied. It is a behaviour that can cause significant distress for those impacted. If you're experiencing bullying, you are not alone. Professional therapists are often passionate about helping people through challenging situations. Whether you see a therapist through an online counselling platform or face-to-face, it can be brave to take the first step to reach out for support.
If you or someone you know is struggling, you are not alone. You can reach out on the following website to find support: https://www.wannatalkaboutit.com/in/13-reasons-why/
Love, KG