Today is not just another "today" but the first of the clean pages of a whole year waiting for what we will write into our lives and what greatness we'll pull from within. Here's the thing, no matter how you enter this year, whether you're running into a bright season, whether you're limping across the finish line or crawling your way out of a tough calendar, you are enough.
What you choose to do with your one wild and precious life is the cherry on top of who you already are!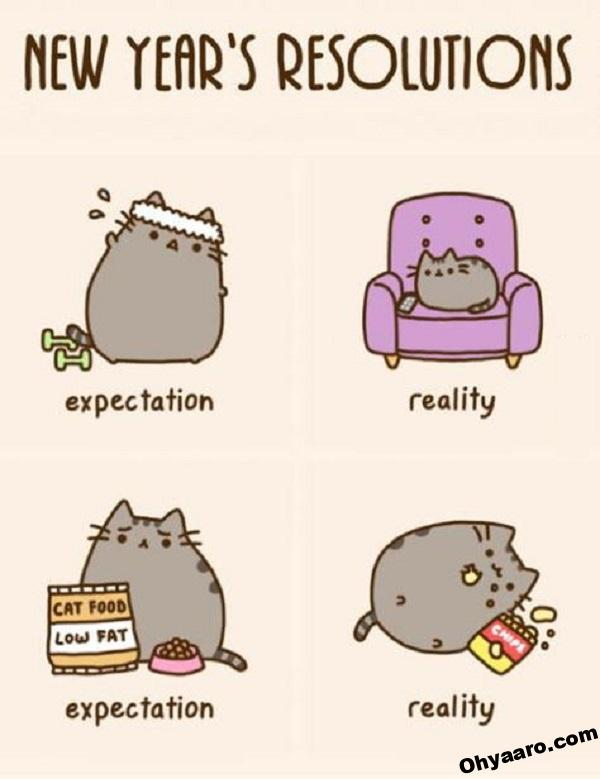 NEW BEGINNINGS: I love this time of year. A time for reflection, change and making plans. This is the best time of year to reflect on what's been going on and what you would like to do differently. It can be a very dynamic time with shifts and changes going on. With this as a starting point, taking a few steps towards your goals and starting on the road to a new direction is the key. "Every sunset reduces one day from your life, but every sunrise gives one more day to hope".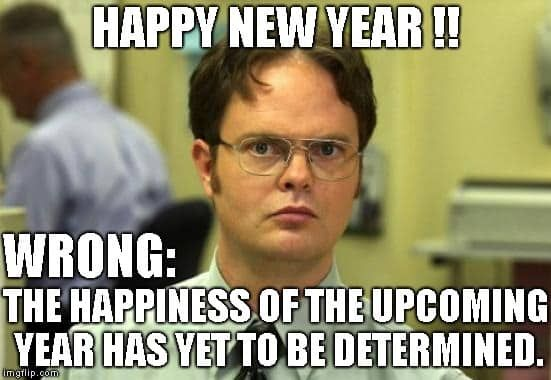 2023 THEME: HEALING. I am keeping the theme of this year as healing. Now, healing is very subjective. But, if you ask me what the first step to getting your life together is, I will unwaveringly tell you that everything starts with leaning into and working towards healing. If you just groaned, trust me, you aren't alone. The minute I utter the word "healing", a large majority of people shut down. Why? Because it requires work, challenging, sometimes exhausting work.
To heal, it's important to accept and acknowledge where you are. Look at the situation at hand and ask yourself, what is the real problem? Look at that sentence. It does not say, what do I feel the real problem is? What you are seeking to understand are the facts. Facts look and sound like: This occurred, and I responded this way. Facts. Then, this happened, and I reacted this way. Facts.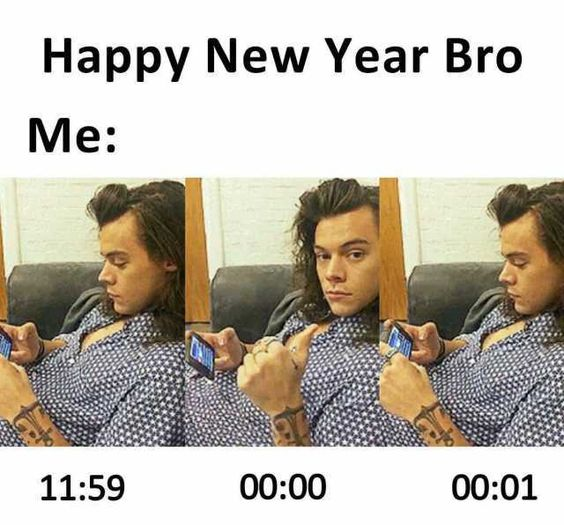 Healing is a journey, just as all your experiences are a journey. When we take a journey and look back, we soon realize what we've gained, what has changed, and often can extract what we would do differently next time. This is healing, at its most basic. We must learn to witness it as such and heal independently.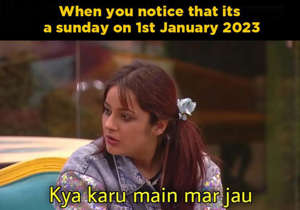 THINGS TO FOCUS ON THIS YEAR:
LISTEN TO YOURSELF:
Signals are everywhere. We notice the most subtle cues from the world around us. If we see a red light while driving, we instinctively hit the brakes. If a trusted friend gives us that look with their eyes, we know something's up. We process most signals immediately, effortlessly, and often subconsciously. And yet, we fail to notice even the strongest signals that come from within. Despite the efforts of our inner beacons, whether you call them our intuition or gut, our spirit or soul, we pay very little attention at times.
I'm sure you definitely glanced by that and thought yeah yeah as if you've heard this advice a thousand times. But hear it again. Listen to yourself. If something makes you uncomfortable, figure out why. If you are in pain in any way, that means something is not right. That "something" could be a choice to change your life, but most often, it's a shift in how you see yourself and what you focus on most.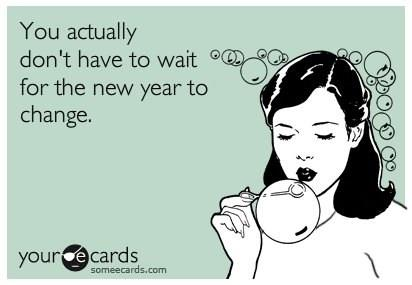 2. IDENTIFY THE ROOT OF YOUR EMOTIONAL TRIGGERS:
Say you have a lot of weeds growing in your lawn. If you remove the weed using a lawnmower, will that solve the problem? Temporarily. Visually, the garden looks good. However, you probably know that this is only at the surface level. After a short period of time, the weed will grow back. The same principle applies to our life. For everything we face today, there is a root cause behind it. Understanding the root cause is central towards resolving our issues. Once the root has been removed, the effects will be addressed accordingly.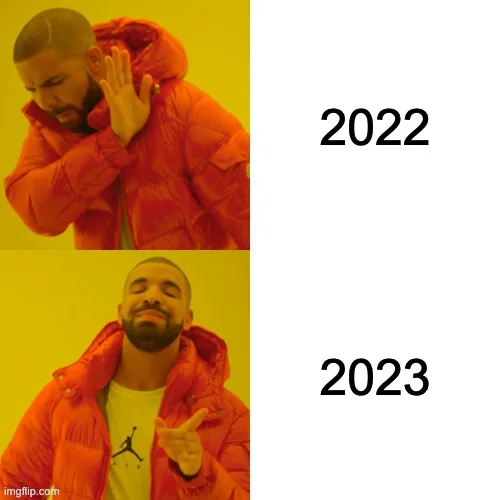 For example, if you struggle with low self-esteem, imagine the first time you felt ashamed of yourself. Who made you feel that way? Why? Trace the lineage of the problem all the way back to where it started. This is the only way you can truly rectify it. Once you know where it began, you can realize that you perhaps adopted the wrong idea about yourself based on what you thought was true in the moment. Inform your "child self" of what's true now. Validate them. It will change your life in ways you can't even imagine.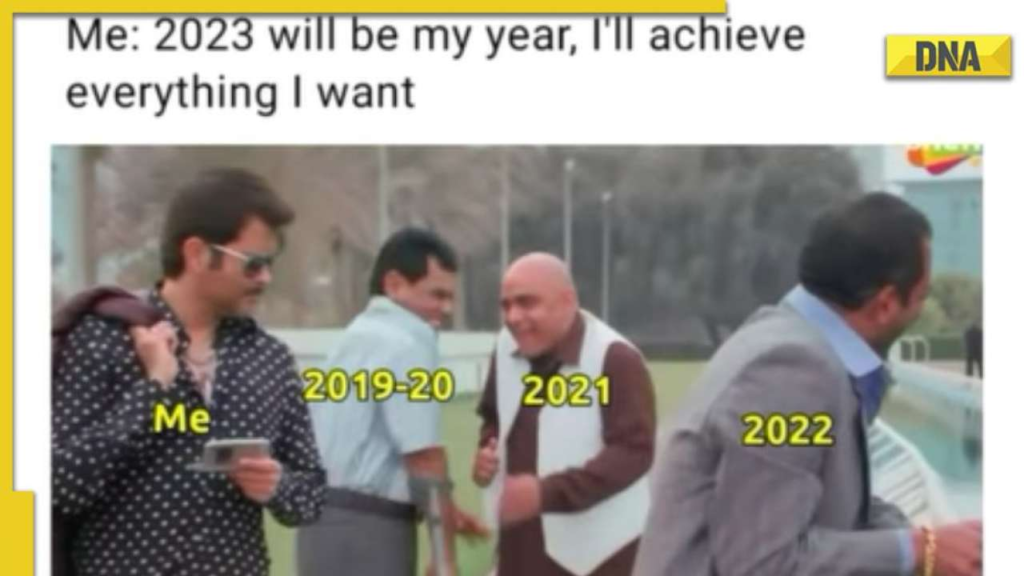 3. BE HONEST WITH YOURSELF:
Why is it hard to be truly honest with ourselves? Think of times you've said yes to people when you didn't want to. Or tolerated things because you were afraid to be honest about what you really wanted. The moment you can be honest about the intentions behind what you do the sooner you can feel more freedom and peace. Being honest with yourself means acknowledging when you could have done better, and then doing better.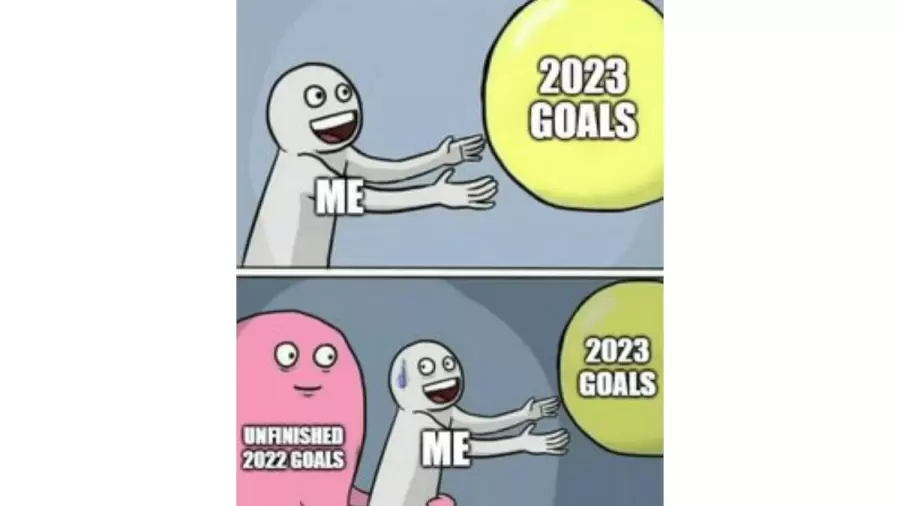 4. MAKE TIME FOR REST AND PRACTICE GRATITUDE:
Before you learn how to be better, it's important to start with the basics. You need to have your basic needs met before you move on to self-improvement. Part of that is to make time for rest and self-care. Are there moments in your schedule where you have the opportunity to do nothing and take a break? Those quiet moments of rest can help you decompress and process what happened in your day. That's why making time for rest can do wonders for your well-being. Plus, when you're well-rested, you'll have more bandwidth to work on the other ways you can better yourself.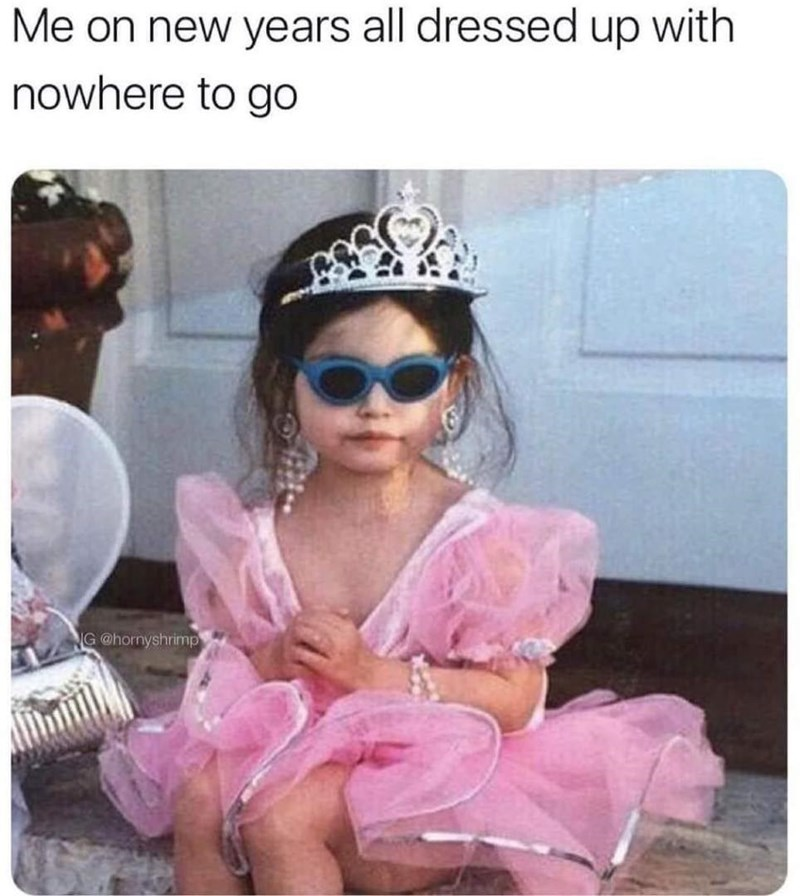 Also, one way to learn how to be a better person is by being grateful for what you have. Practicing gratitude for your current situation can help you avoid feeling bitter about what you don't have. You don't have to feel grateful about huge things, either. Try to notice the small things that make you happy and make you feel grateful.
JOURNAL FOR 2023: If you feel regular planner journals are very ordinary or boring and if you are someone like me, who knows that you won't be using the planner journal daily as we can note down our to-do lists in our regular phone applications, BUT still you want to keep a journal. Here are two of my suggestions that you can inculcate this year. First one is a book having 365 pages with various different fun prompts having random questions and fun exercises that you can do – one page a day. The second one is a gratitude and affirmations journal which also includes other fun prompts. I have decided to use both these journals this year and I am loving it so far!
One Page at a time – https://www.amazon.in/Page-Time-Daily-Creative-Companion/dp/0399167358
Gratitude Journal – https://www.theartloom.in/product/paradise-gratitude-journal/
Hope you have an amazing New Year!
Love, KG