It is Christmas time!
It's the most magical time of the year and I guess you are already excited for Christmas Season just like I am. Christmas is a festival celebrated on 25th of December in the memory of the birth of Lord Christ. It is the time of the year when cozy days, hot chocolates and Christmas movies become a part of our daily routine.
Do you know what happens at the North Pole during Christmas? Let me give you a glimpse of Santa's Workshop during Christmas.
The North Pole is located in the northern most region of the northern hemisphere. It sits above the Arctic Circle. The North Pole is one of the coldest places on earth. The average temperature in the winter at the North Pole is -29 degrees. Here is a fun fact for you – When standing at the North Pole, no matter what direction you point, you will be pointing South.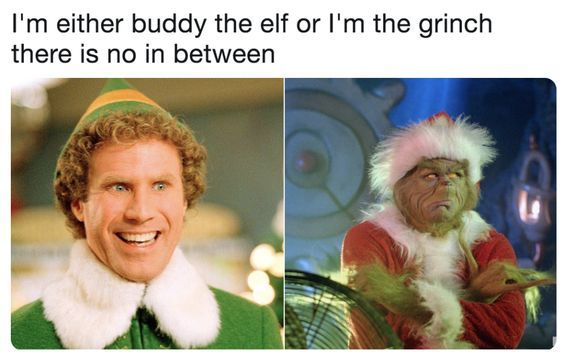 ABOUT THE WORKSHOP:
Santa and Mrs. Claus stay in the North Pole and supervise Santa's workshop.
Santa's workshop looks like a big red toy factory. This is where most of the elves work. Other elves work in small food stores or are teachers in the small elf school. Yes, even young elves go to school.
Santa's workshop is full of elves working day and night to complete the toy production. Some of those elves are social butterflies who love Christmas time because they get to see all their friends from all over the North Pole – since even Santa has to bring on seasonal workers to meet production goals!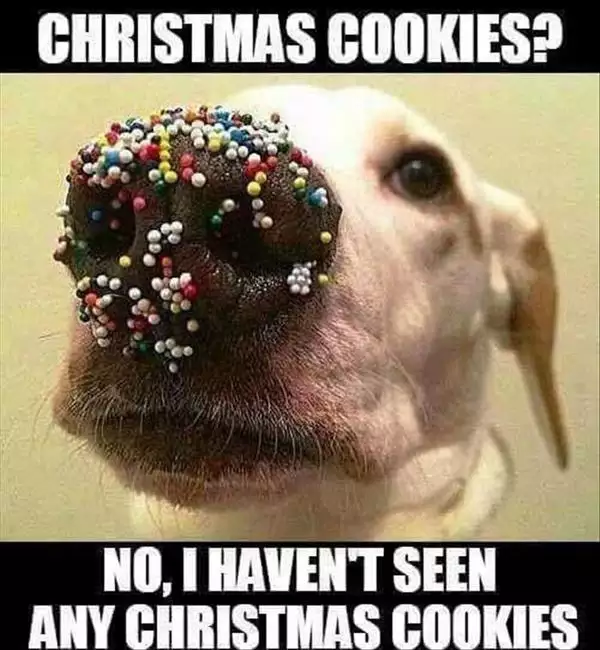 The village streets are lined with Christmas lights instead of streetlamps and are very clean. There are no cars or motorcycles only scooters and bicycles.
Santa's reindeers live in the reindeer stables where they spend their day eating and practicing flying.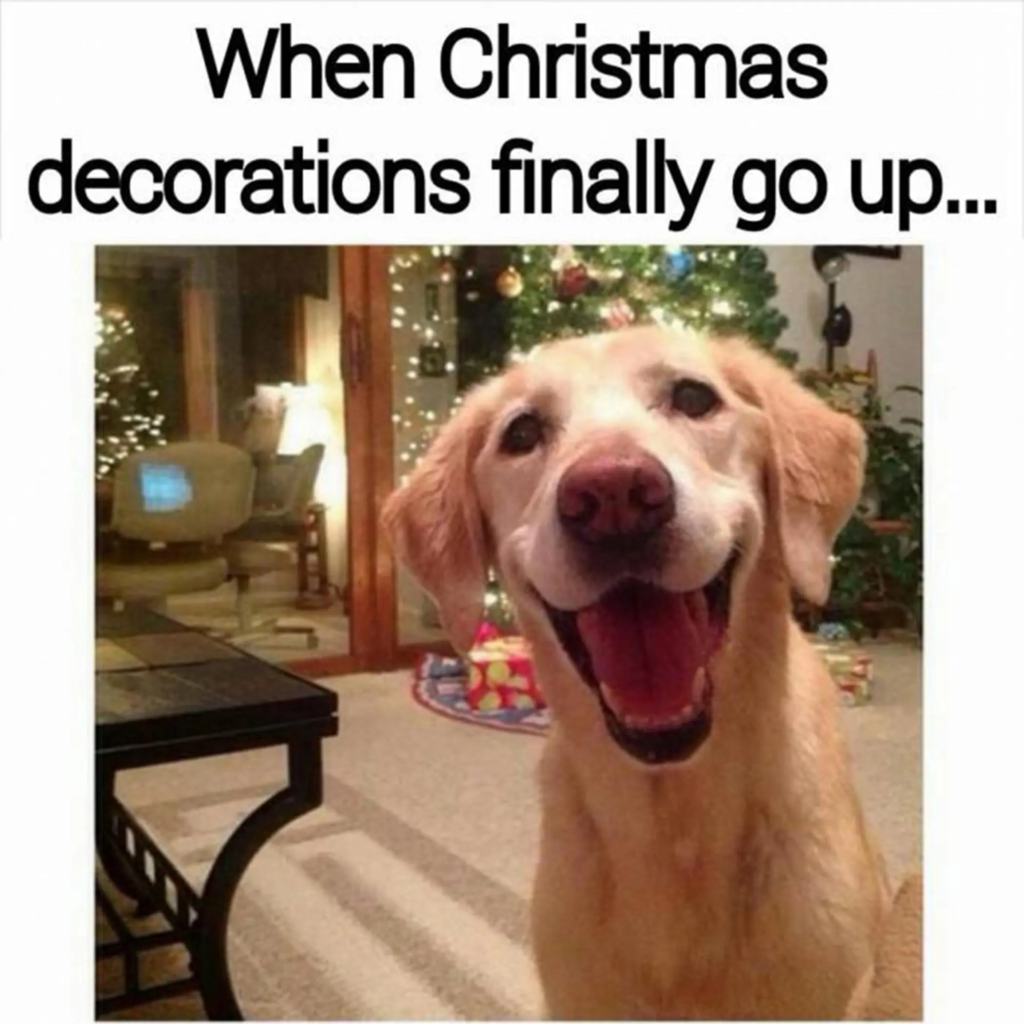 WHAT DOES GIFT PRODUCTION DEPENDS UPON:
If you have been found on the nice list, a Sales Order for the requested Christmas present is created and sent to Santa's Workshop.
If you have been found on the naughty list, a Sales Order for a lump of coal is created and sent to Santa's Workshop.
When the work order list is completed, the Elves are given tasks and they choose the quickest route to pick from the inventory of already built toys. If the toy is not yet built, this order creates a demand for the product planners in the workshop to increase production for that toy.
Once the toy has sufficient inventory for the sales order, a warehouse Elf picks the toy for the order from the inventory created by the workshop. The toy is then packed in Santa's bag and scheduled to be put on the sleigh for Christmas Eve delivery!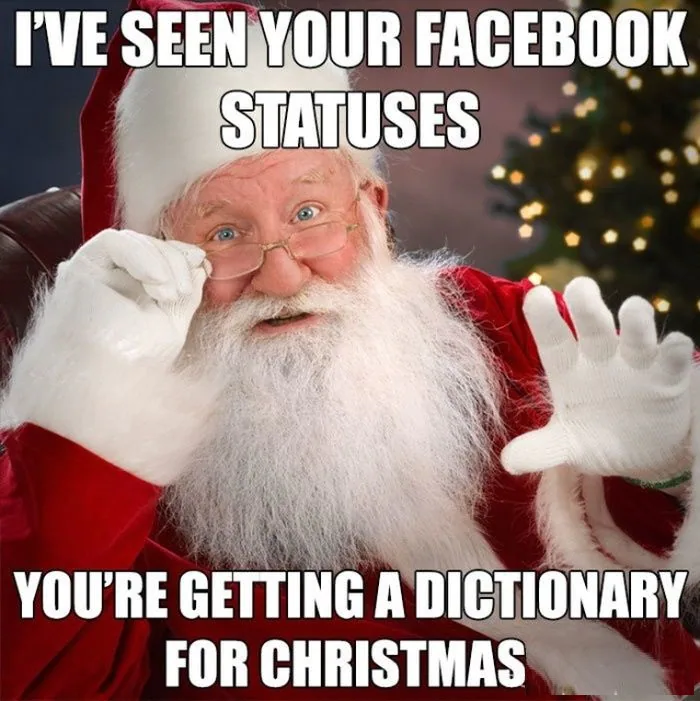 CHRISTMAS EVE:
It's Christmas Eve and the elves are busy prepping the reindeer and finalizing all the toys.
Santa makes a final review of the naughty and nice list and inspects the toys before packing them up for his trip.
A toy airplane knocks several shelves worth of toys onto the floor, where they have an impromptu parade into Santa's bag and he bids everyone farewell, then flies away on his sleigh to deliver gifts all around the world.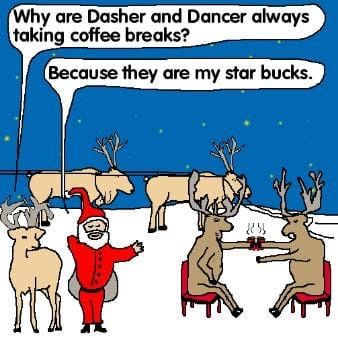 Ho Ho Ho! Santa is coming soon..
Some of you might think that this is all fictional, what is the point of even believing in Santa Claus when it's not real etc. etc., well, it's all about believing in something that gives you happiness. Christmas is that time of the year when everyone is filled with joy and delight all around the world. I personally believe in Santa, and I love the magic of it and all the excitement that comes with it. Honestly, if you can believe in ghosts then why not in Santa?
FIREPLACE CHRISTMAS VIBE HACK – In India, we don't have fireplaces at our home. But we can DIY the fireplace and enjoy watching Christmas movies with a warm cozy vibe. Let me tell you how we can create a fireplace without using real wood and fire:
Open YouTube on your smart TV, laptop or even iPad.
Search "Fireplace"
You will get various different videos from which you can choose according to your vibe and mood.
The different sound and visual effects are like cozy, soothing, relaxing, ambience etc.
When you play the video, either close all the lights in your room or put on dim lights to get the real cozy winter Christmassy feeling.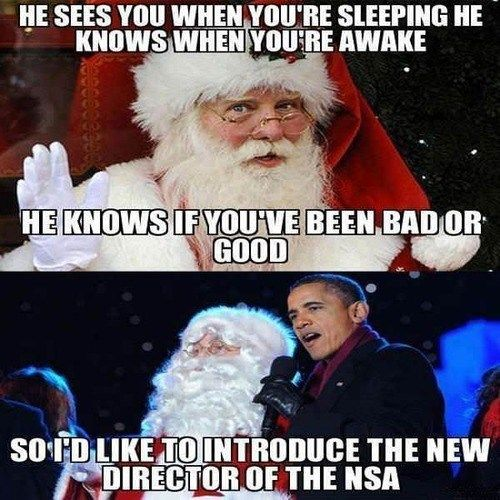 The videos show real fireplace burning in 4k along with the fire crackling sound.
Trust me, it looks so damn real. Have your hot chocolate, pick a Christmas movie and enjoy.
Even though the fire is not burning in real, it gives an illusion that you are sitting in a warm room.
Give it a try and thank me later :p
CHRISTMAS MOVIES – To enjoy the fireplace hack, you will need some amazing Christmas movies to binge watch this season. I have a compilation of a few new movies that I have seen till now and a few old ones which you can watch again and again and never get bored. These movies are available on Netflix!
New Christmas movies – 2022:
Falling for Christmas
Too close for Christmas
Christmas in love
Christmas with you
Christmas full of grace
Christmas at the palace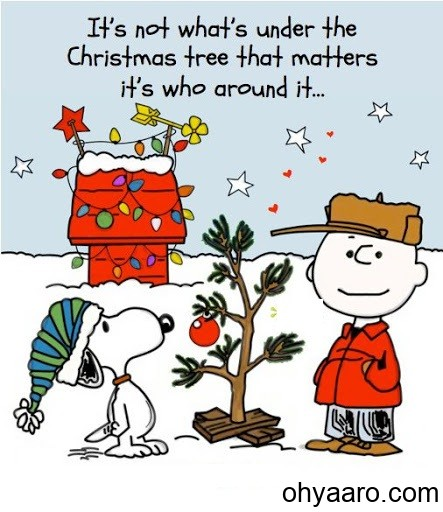 Old Christmas movies:
The Princess Switch (all three parts)
Christmas Chronicles (2 parts)
Holidate
Christmas made to order
A California Christmas
A dog walker's Christmas tale
The holiday Calendar
E-MAIL TO SANTA – Finally, coming to our Christmas tradition..writing an e-mail to Santa Claus. Again, this might sound silly to some of you but trust me I love to send an email to Santa every year. It does not matter whether you are a kid, teenager, or an adult, I encourage everyone to keep this tradition alive. Here are a few points to keep in mind while writing the letter to Santa.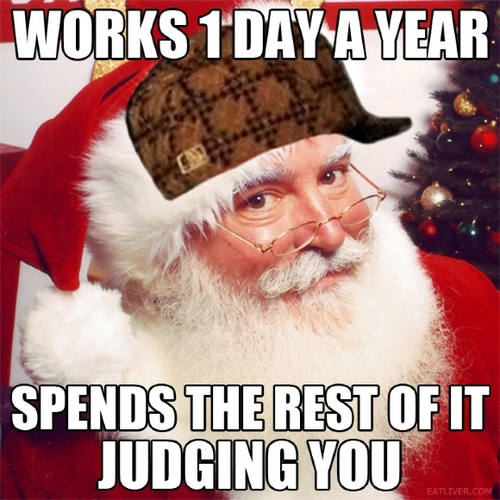 1. Include your first and last name in the e-mail accurately because there may be someone else with your name, but spelled differently, and we don't want to confuse Santa haha!
2. In the e-mail you have to tell Santa how you have been good this year. Remember, he knows if you've been bad or good, but he has a lot of humans to keep up with, so it's okay to refresh his memory with some details. Be sure to mention anything special you did for others this year, too.
3. When telling Santa what you would like for Christmas, be specific but stay flexible. Santa does his best to fulfil everyone's wish, but sometimes even the elves can't keep up with everything, and Santa's workshop shelves run out of stock. Decide ahead of time to be happy with your presents and tell Santa, you know he always does his best to make every person happy on Christmas morning.
You can either email Santa or fill a Santa email form on one of the websites given below.
EMAIL: [email protected]
WEBSITES:
https://santaonline.net/the-mail-room/
https://www.emailsanta.com/email_santa.asp
https://letterstosantaonline.packagefromsanta.com/promo/letterstosanta
It is Christmas in the heart that puts Christmas in the air!
Love, KG